YOUR 1,000 WORDS
NEVER LOOKED BETTER
Every image tells a story, and we specialize in telling stories capable of attracting and connecting with your audiences.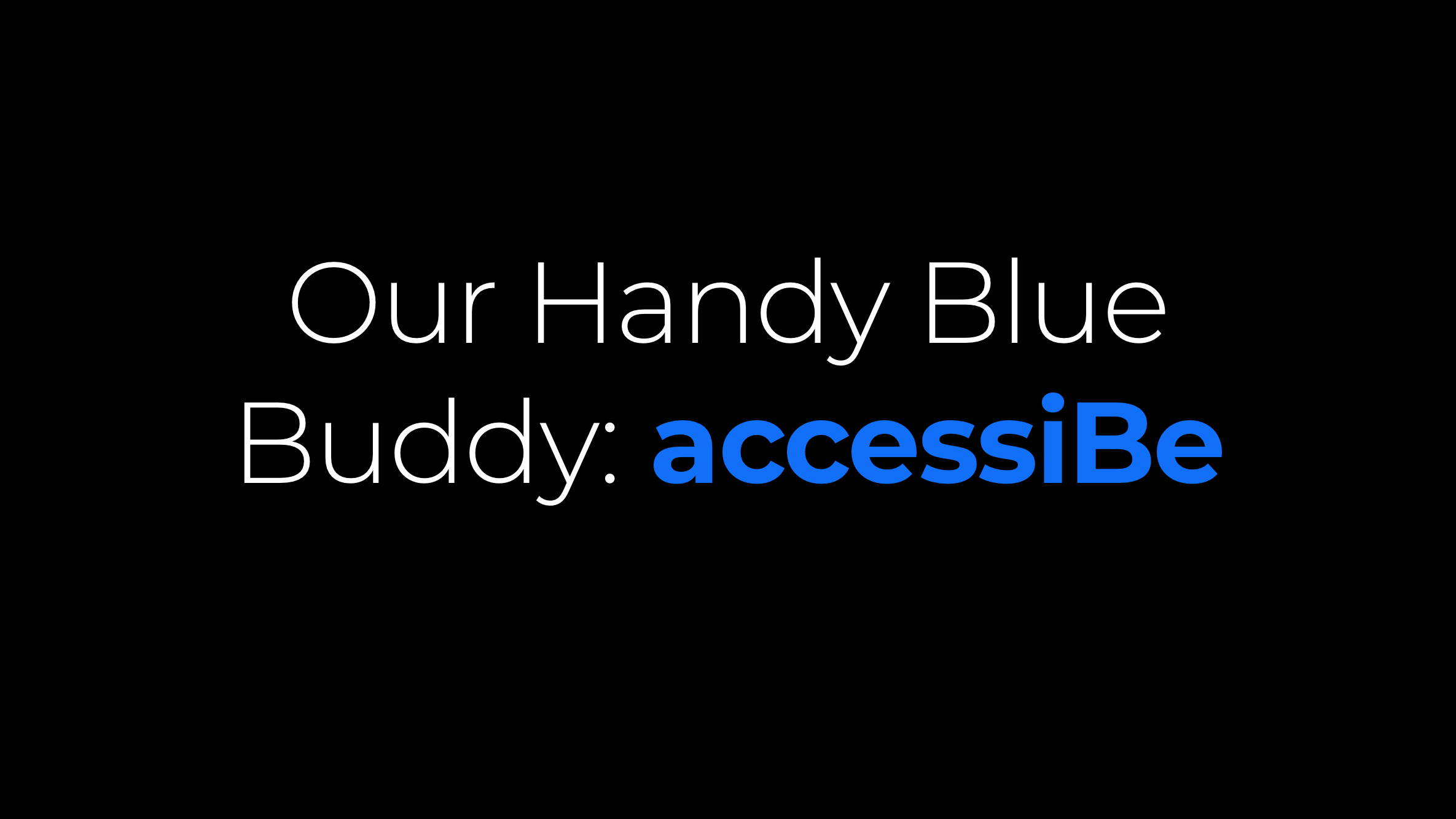 You may have noticed a handy little blue stick figure hanging out at the bottom of our website latel...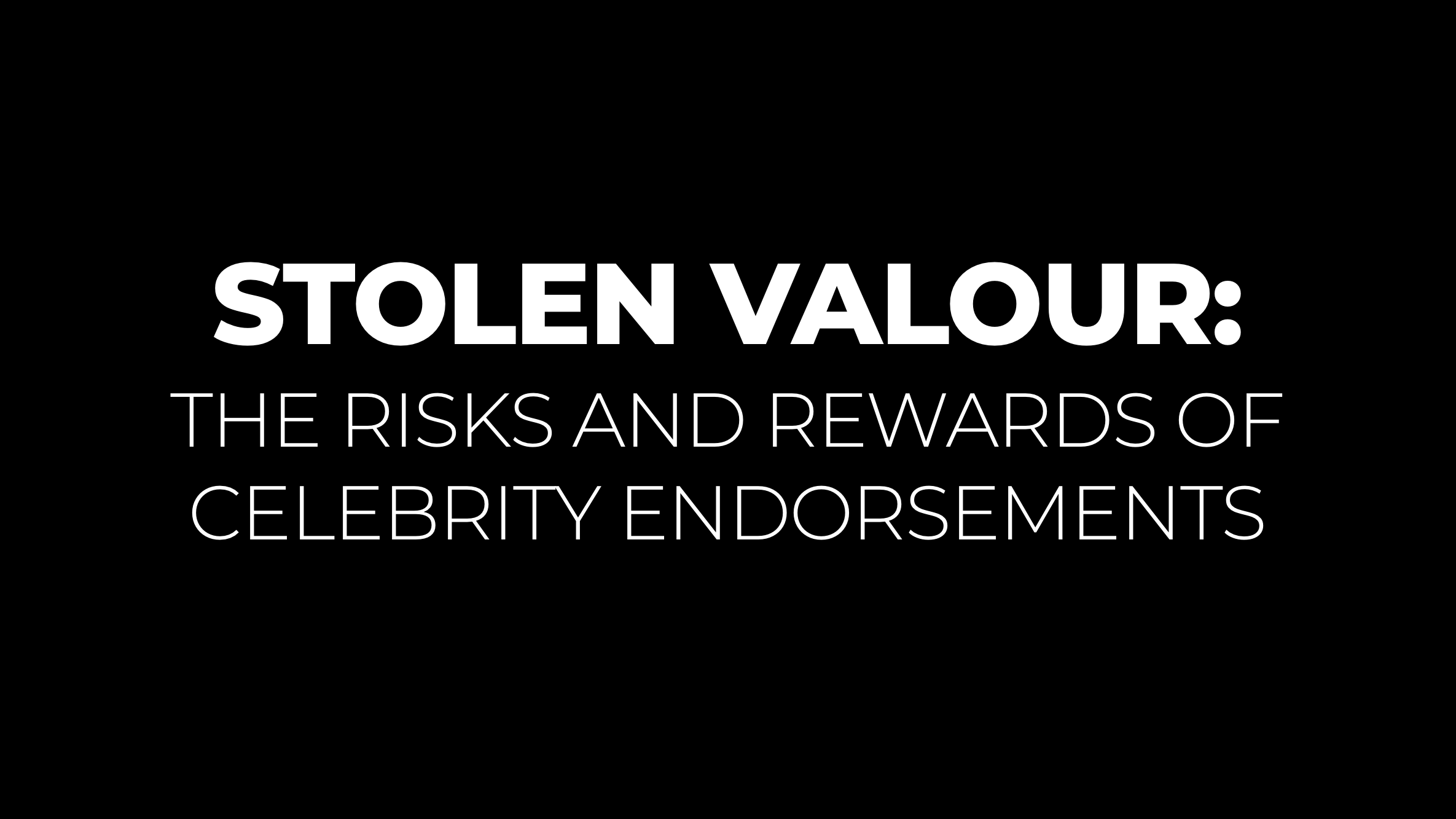 One of the most common and risky things a brand can do to secure consideration from new audiences is...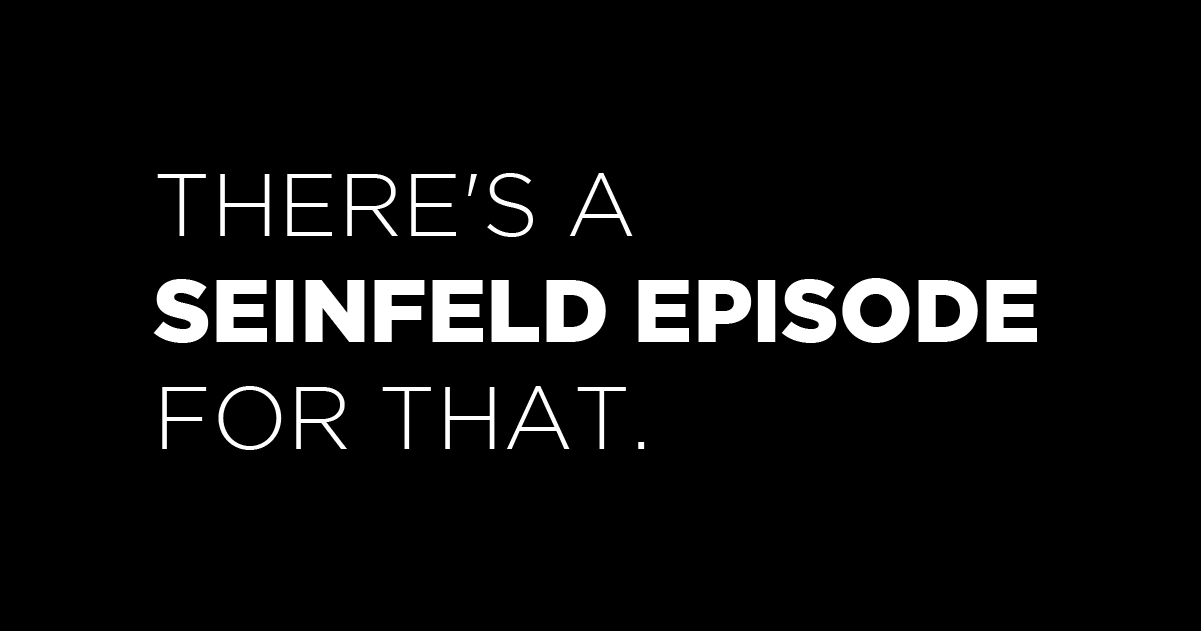 I've always said that every situation in life can be explained using a Seinfeld episode example. Let...
Subscribe blog for latest updates
By submitting this you will be receiving our latest updates on post.