YOUR 1,000 WORDS
NEVER LOOKED BETTER
Every image tells a story, and we specialize in telling stories capable of attracting and connecting with your audiences.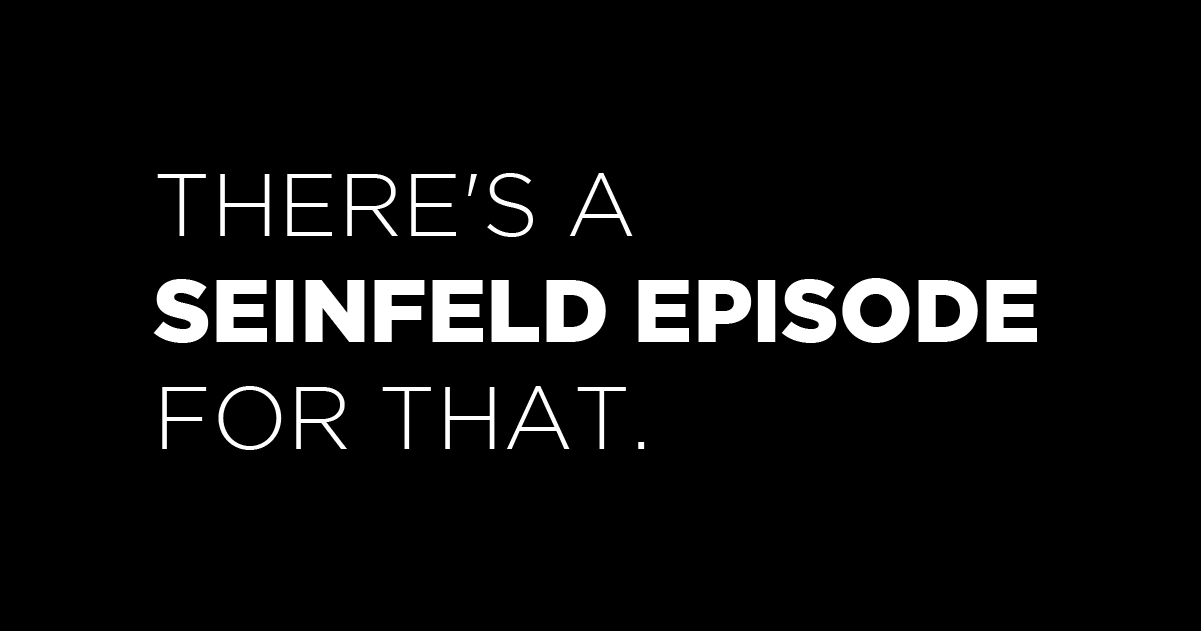 I've always said that every situation in life can be explained using a Seinfeld episode example. Let...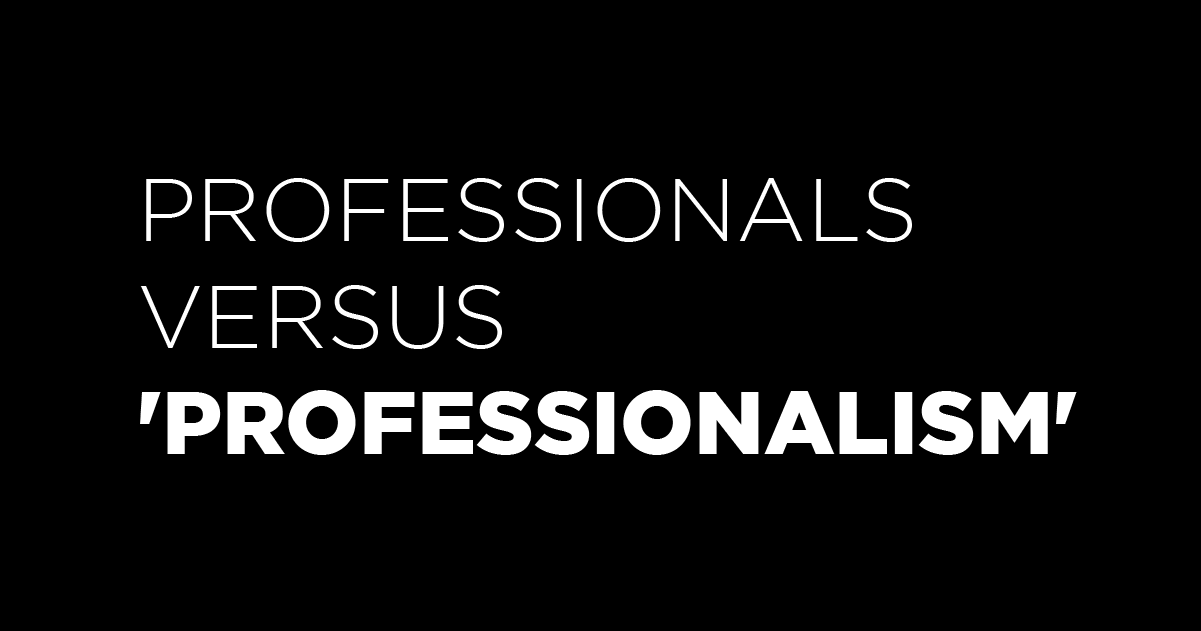 There is a big difference between 'professionals' - that is, people who are so darn good at what the...