Project
Overview
When Seven Spice came to us, they had an amazing chili oil recipe and audacious goals that required the support of a full-service agency. We spent time getting to know the founders and their product before creating a strategic path to success they could follow, and the right-fit brand assets for their needs and personality.
You can find their bold and delicious product line prominently displayed on a variety of grocery store shelves and featured at multiple culinary events across Canada.
What We Did
Branding
Campaign Messaging
Marketing Strategy
Web Design & Development
Product Packaging Design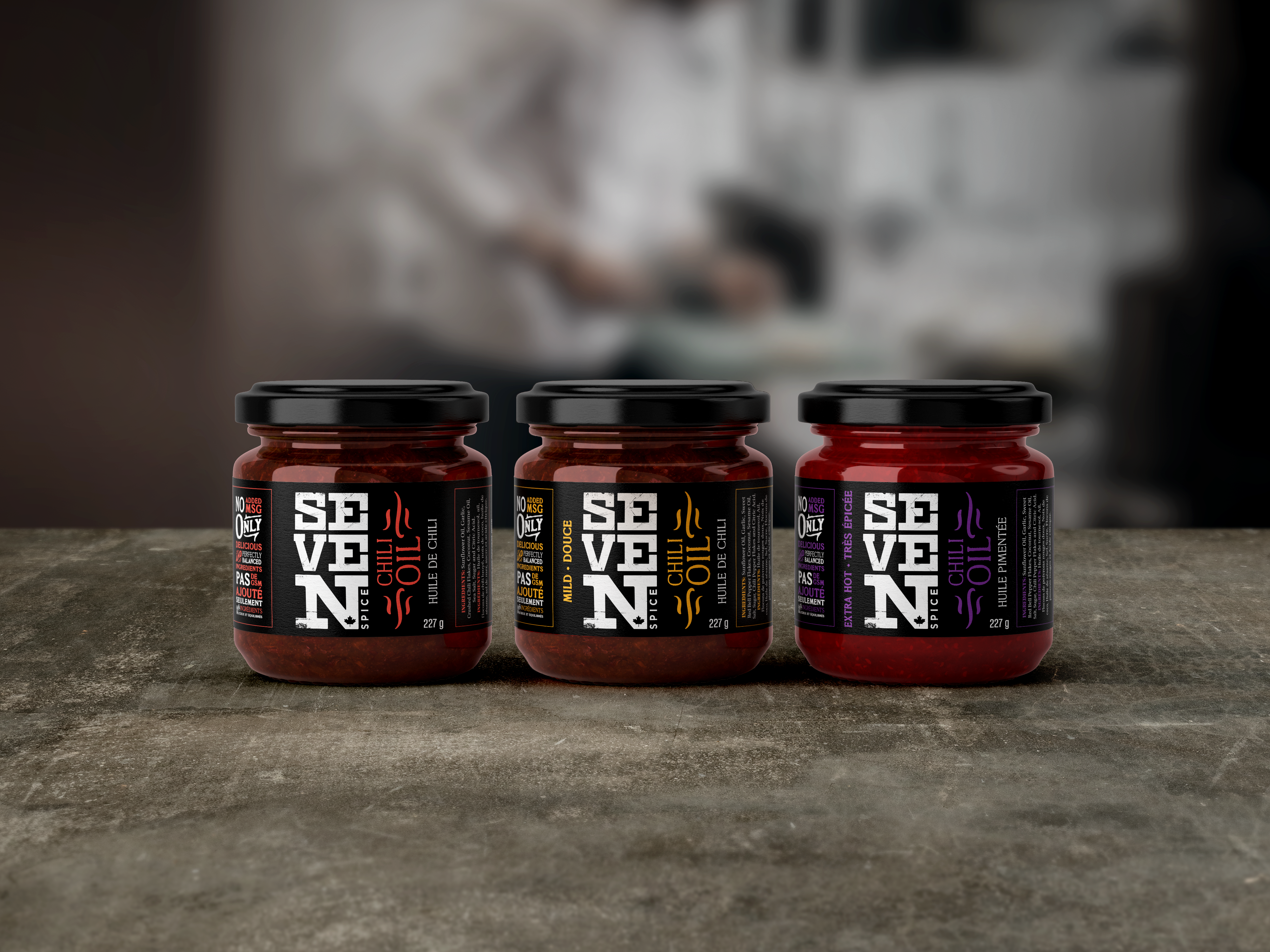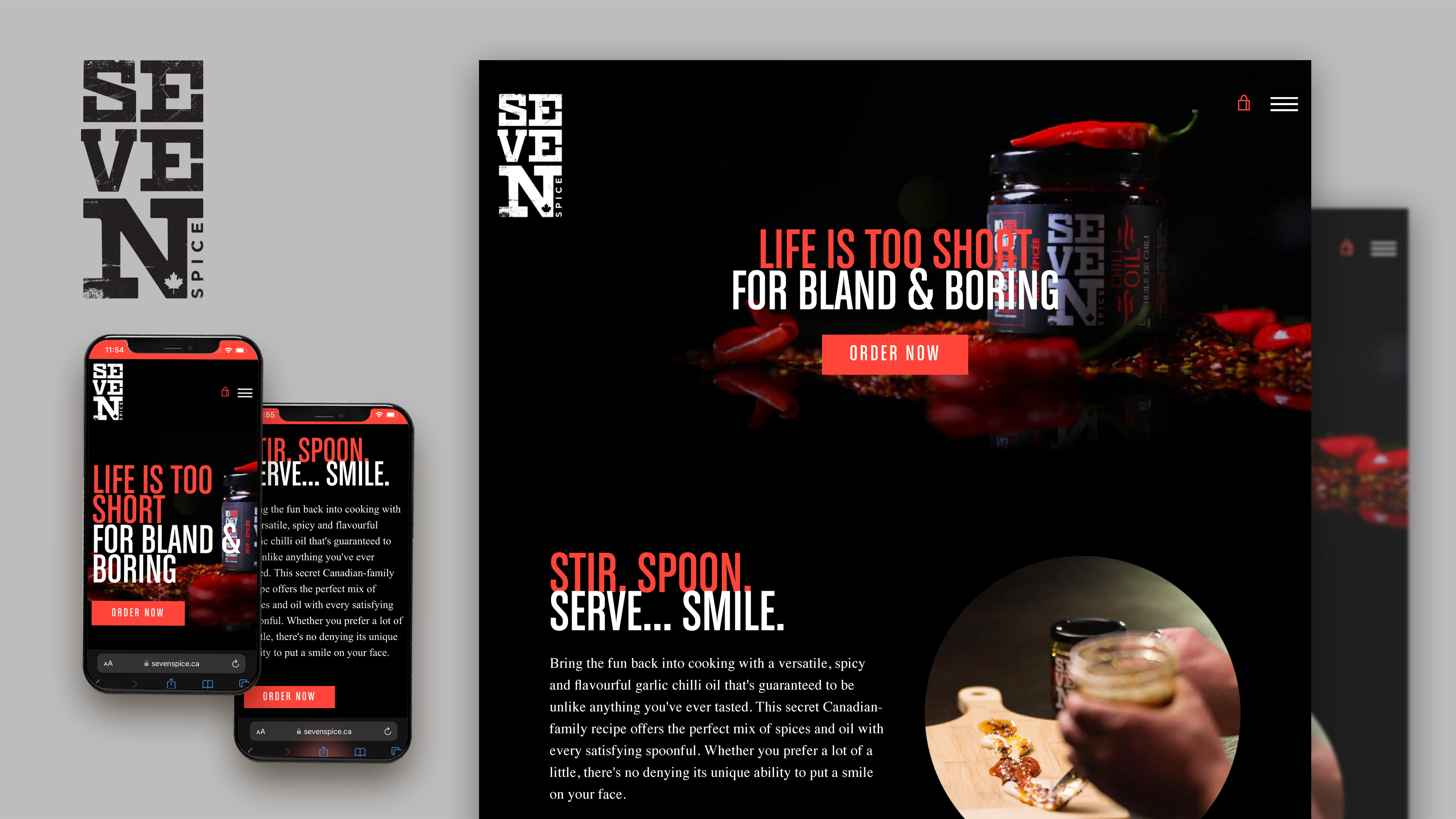 As our name ATLAS suggests, our integrated process leverages the strength and savvy required to guide and support your aspirational goals; making us a unique agency capable of attracting both in-demand professionals and future-focused clients.
Our focus on personal relationships, amazing work culture and a relentless quest to deliver inspired creative makes ATLAS a company with the power to uplift any brand.
WHAT OUR CUSTOMERS
ARE SAYING
"I have had the pleasure of working with Agency Atlas for two years and they have consistently exceeded my expectations with high quality and effective creative. They are collaborative, timely and extremely professional while always producing beautiful and inventive work. Whether it is a digital application or traditional, they provide a clear strategy and complement it with follow through."
Jenna Rilling
Brookfield Residential
"Migrating our website was crucial to our business as our current CMS had significant limitations and potential problems that were impacting our business. Atlas' expertise in Hubspot made the migration very easy and completed quickly. They also created an environment enabling our team to easily build content while providing support for more advanced requirements. Would definitely recommend Atlas for your web and digital requirements."
"Agency Atlas is the kind of creative team that truly 'gets us' and what we need in this competitive, fast-paced world. The quality of their design, attention to detail, speed of execution, and the commitment to follow-up make them unique in the industry. These guys are $&@;#% amazing! Don't look further."