YOU CAN'T WRITE
IF YOU CAN'T RELATE

We connect brands with their ideal voice.
We strive to offer a wide range of polished and professional copywriters for your content needs.
Review our team's bios and writing samples below to find the right fit for your brand or contact us today and we will help you find the right voice for whatever story you want to tell.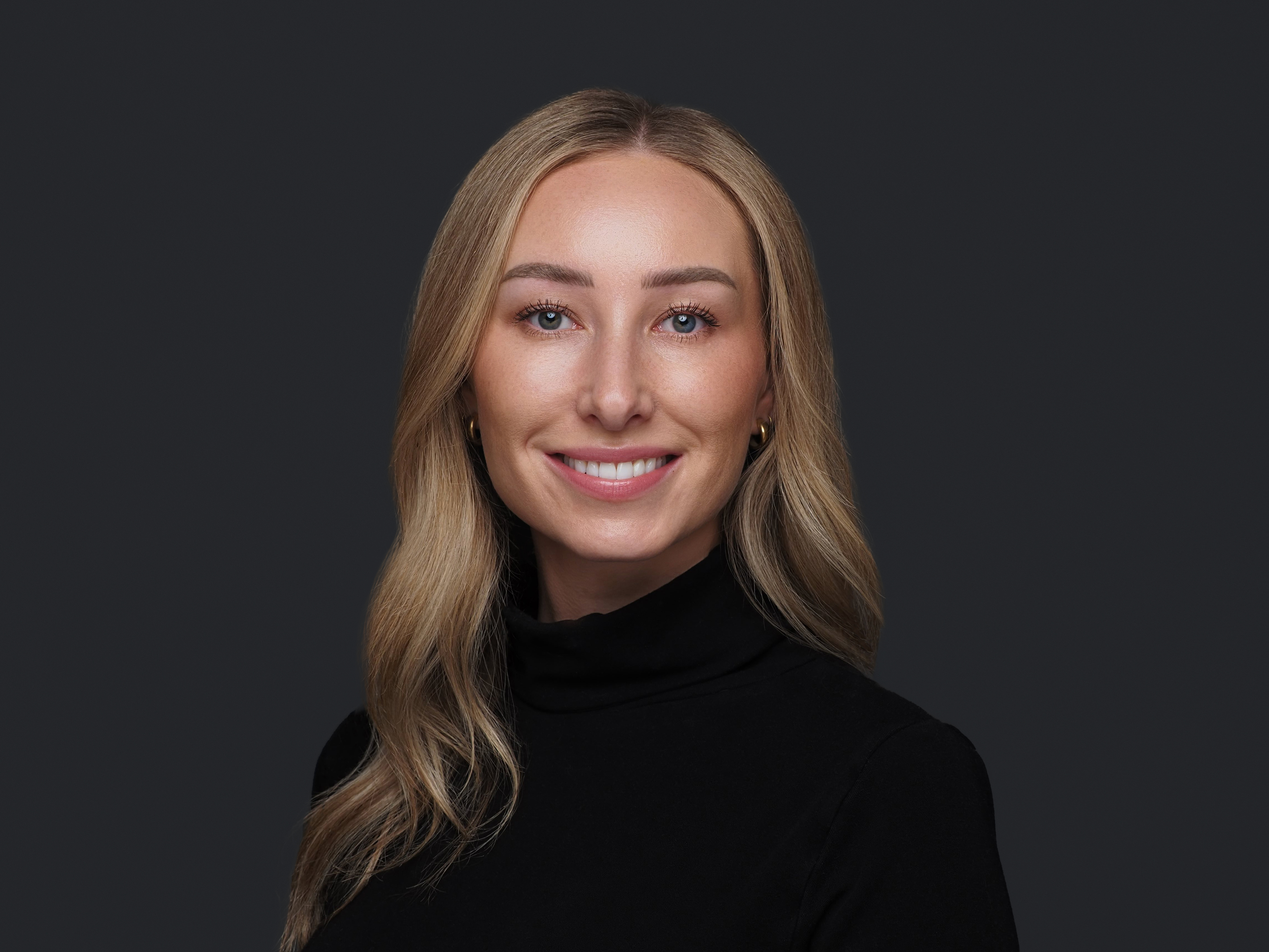 Jessica Finch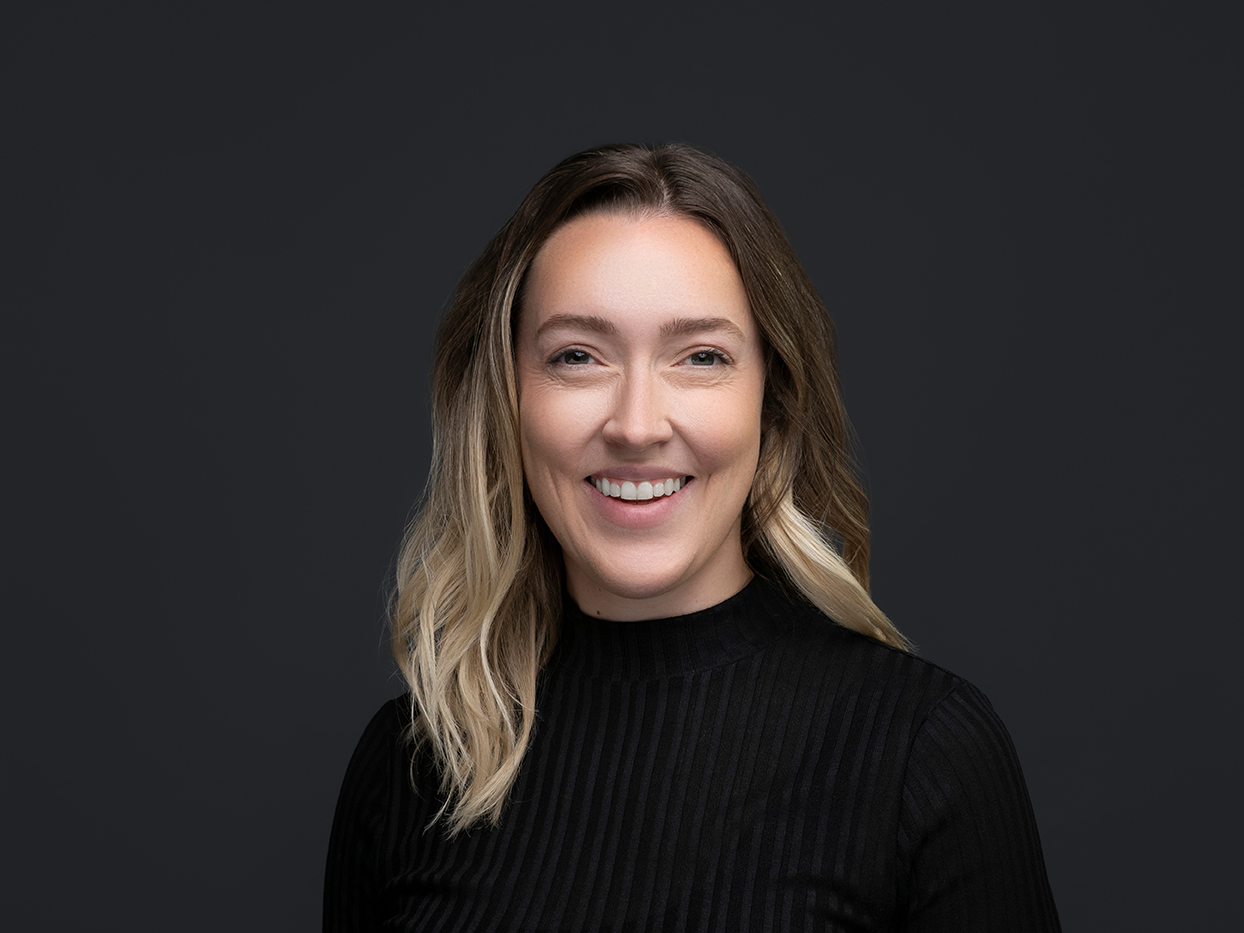 Liz Burt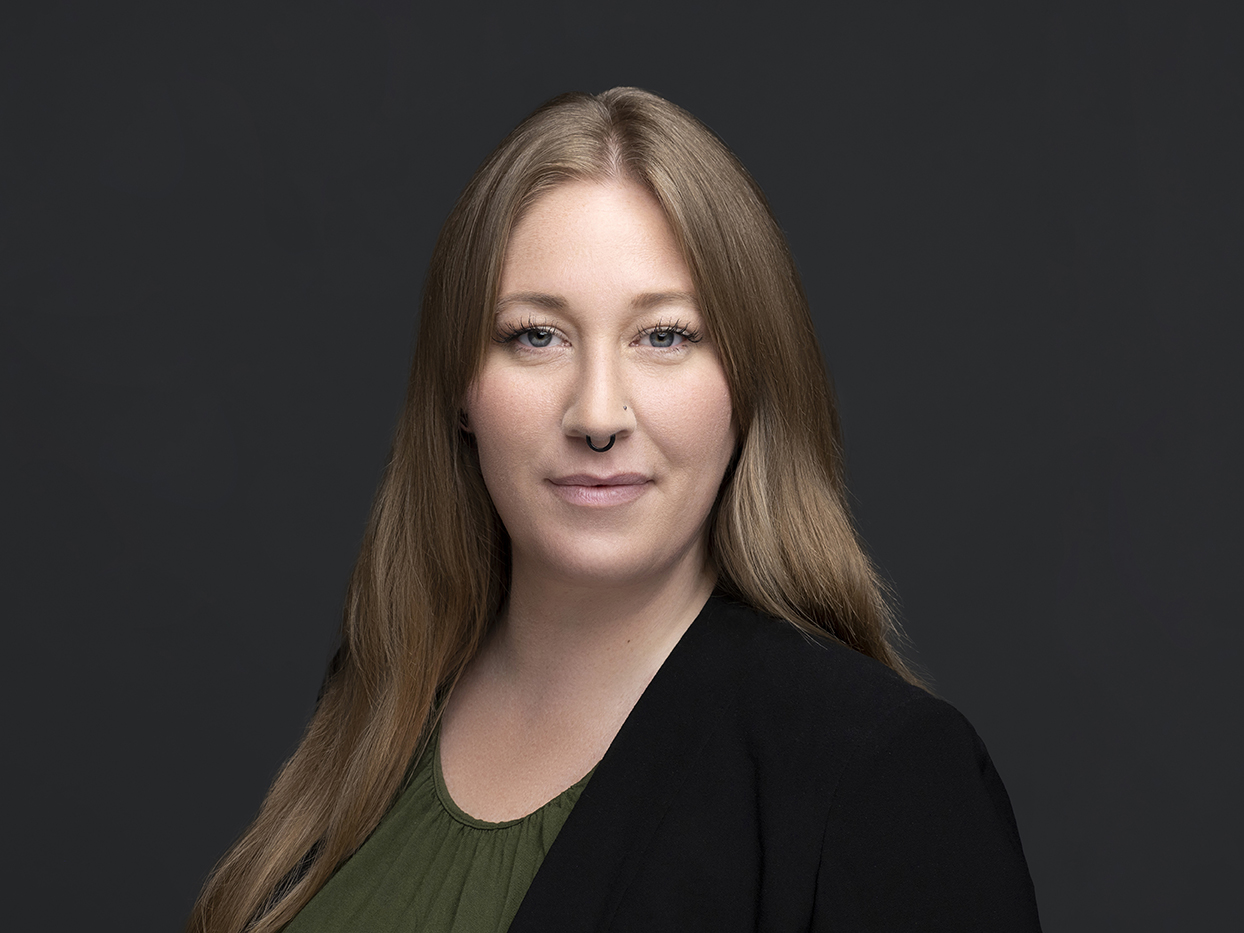 Keri Looijen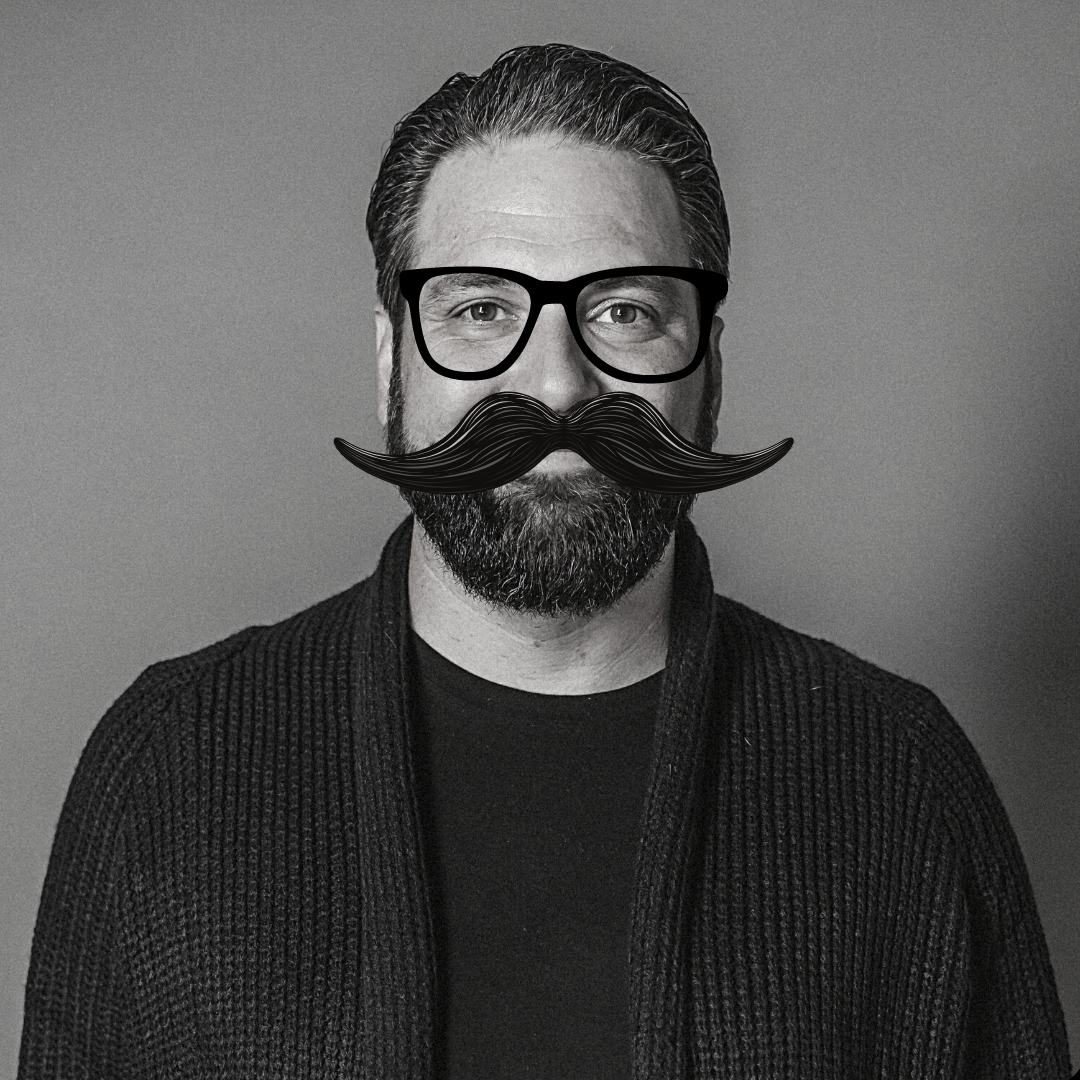 Chet Chuckles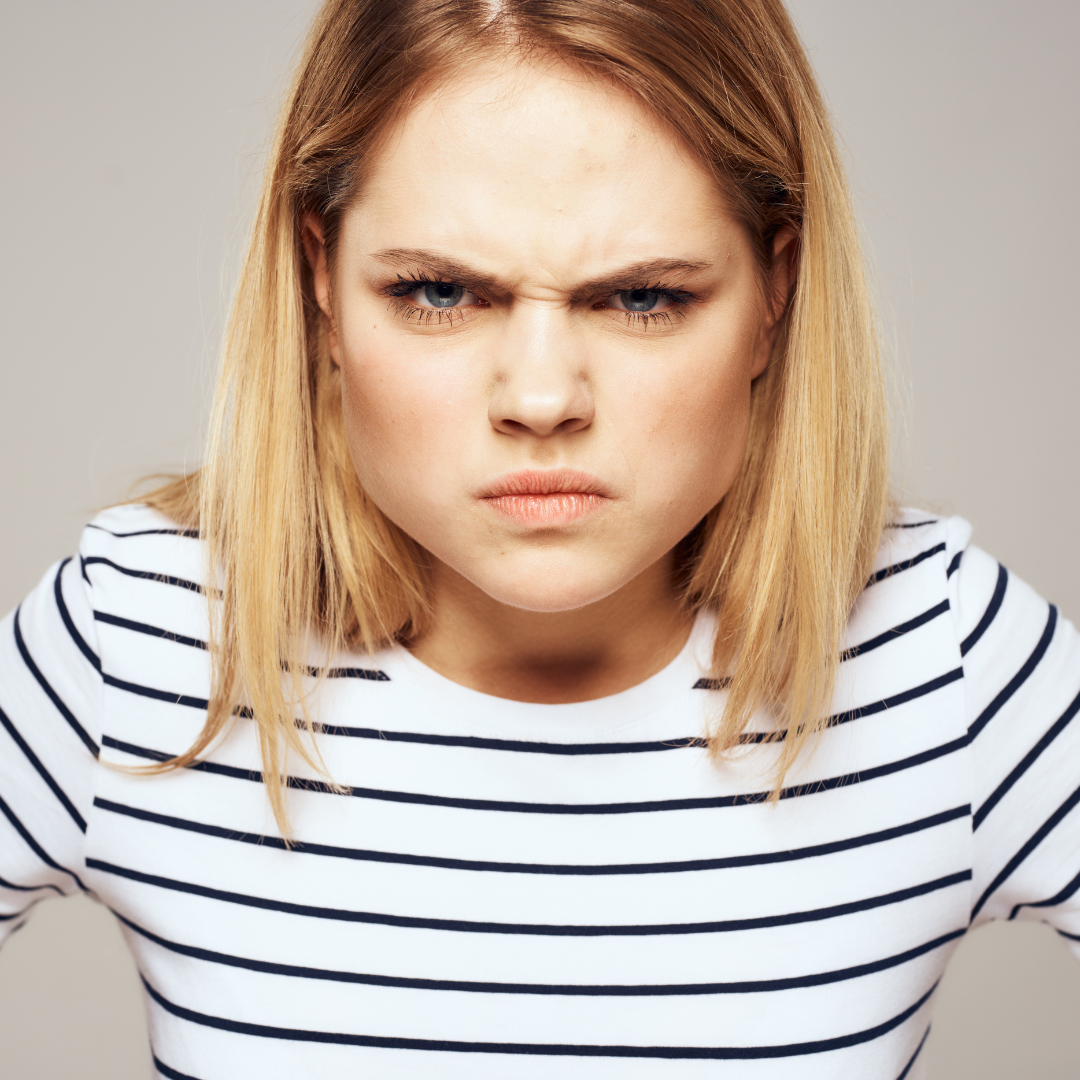 Karen