YOU CAN'T WRITE
IF YOU CAN'T RELATE

We connect brands with their ideal voice.
We strive to offer a wide range of polished and professional copywriters for your content needs.
Review our team's bios and writing samples below to find the right fit for your brand or contact us today and we will help you find the right voice for whatever story you want to tell.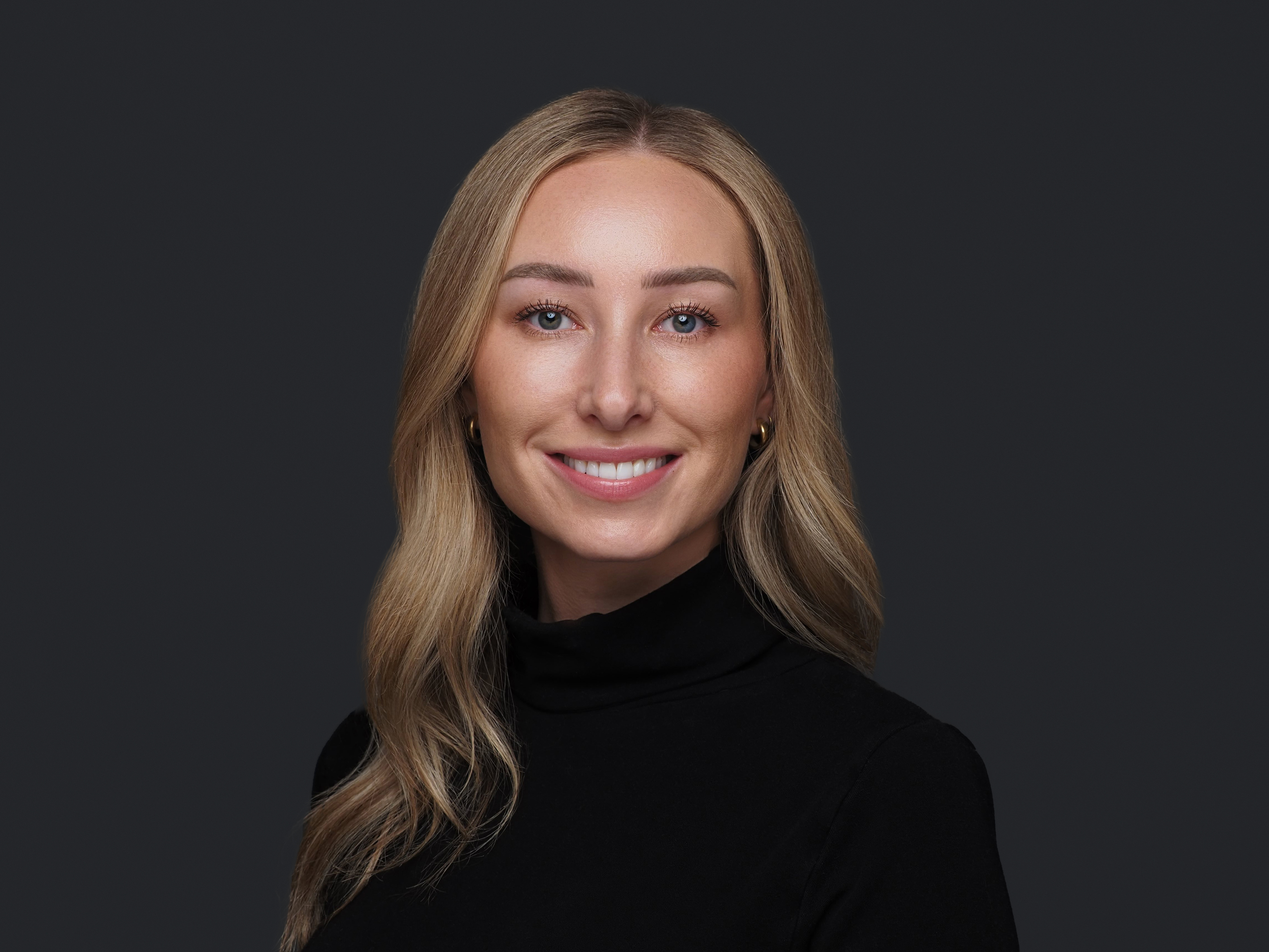 Jessica Finch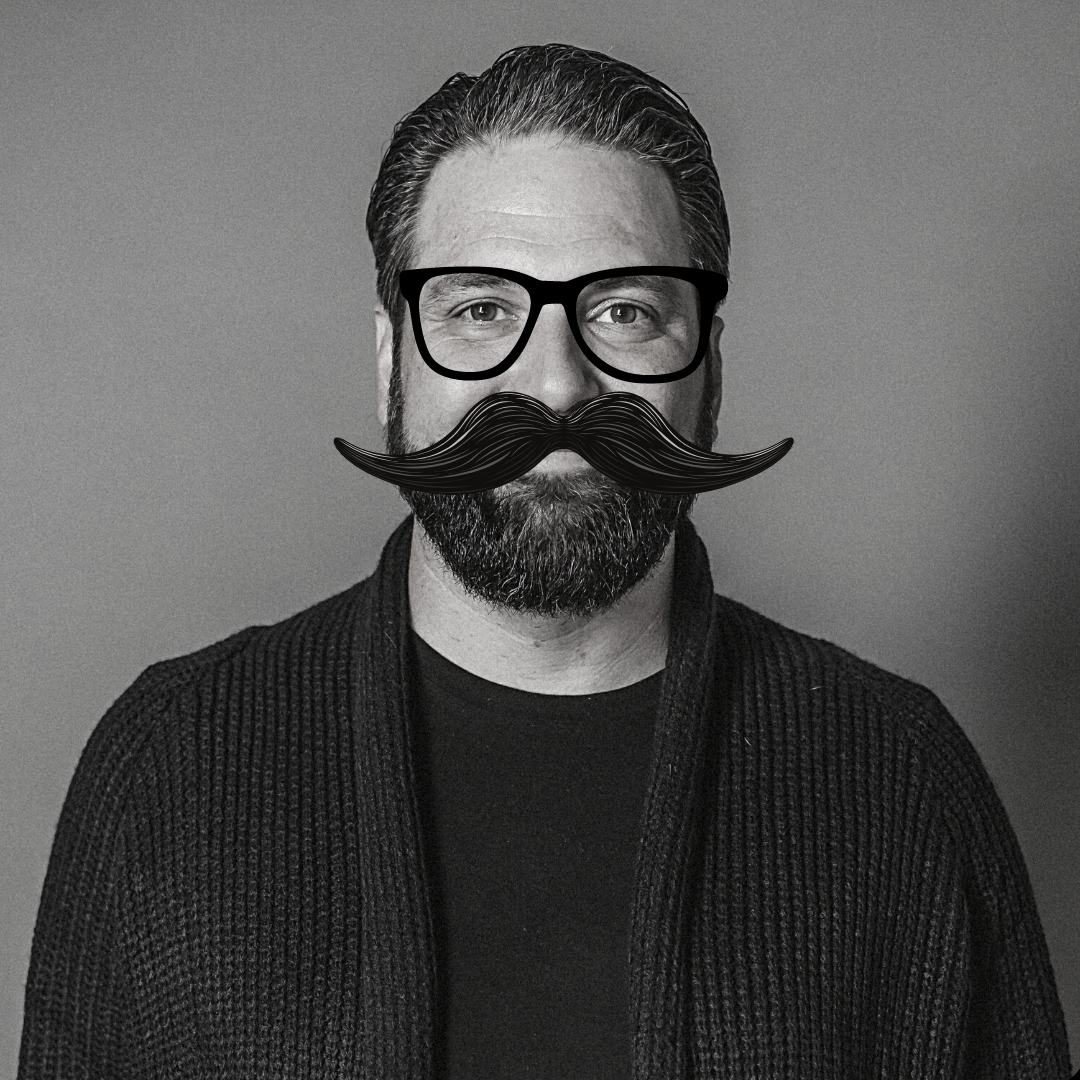 Chet Chuckles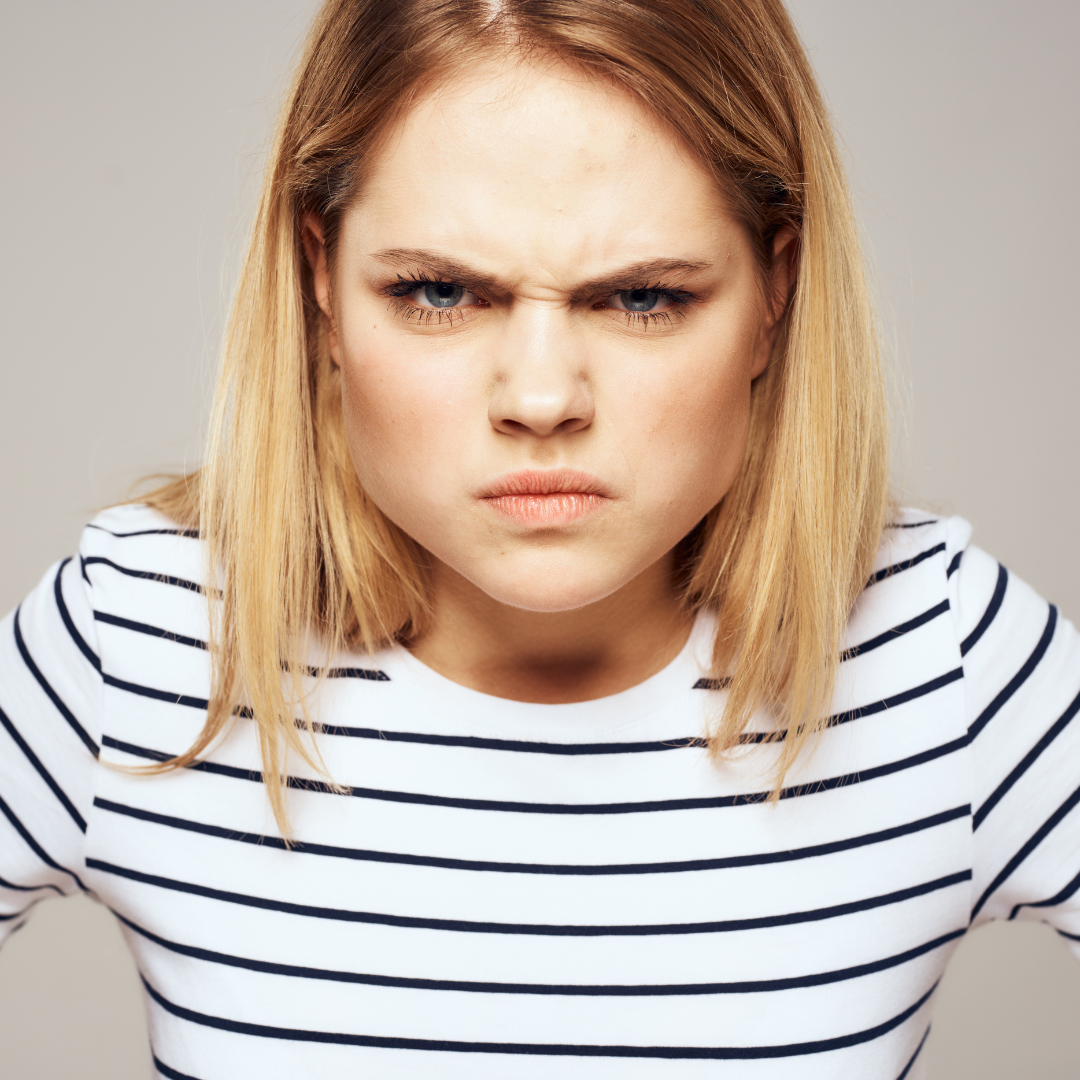 Karen
Jessica
A passionate storyteller, Jessica has many years of writing experience in a variety of formats, from copy and content writing to journalism and news editorials.
Jessica has a unique ability to find the right voice for every client we serve, and as the company's senior copywriter, she is responsible for ensuring every client is comfortable with the style, writer, and strategy presented in pursuit of their goals.
Jessica is also an experienced editor and will not be held responsible for what she says if you refuse to accept the value of an oxford comma.
Chet
Don't let the mustache fool you — this guy writes.
Chet might look a lot like our CEO, but rest assured he is 100% not Chad.
Chet specializes in telling stories that resonate with those who are well-versed in cannabis, psychedelics and any brand that believes humour is a great way to gain interest and acceptance.
His availability is admittedly limited, but if you have a project that requires someone of his caliber, we can work something out.
Equipped with more than two decades of experience, he is an excellent fit for specific clients and an absolute liability when it comes to anything that falls outside his specific areas of interest.
Also, he doesn't work after 4:20, unless it's a project that will benefit from an open mind and samples.

Karen
For more than three minutes Karen has been waiting to hear back from the manager, and frankly, she isn't impressed. As someone who has come into contact with countless brands, she is uniquely positioned to complain about them long before taking the time to learn about them, and embraces the opportunity to share her perceived unfair treatment to her 134 followers on Facebook.
Her advantageous ability to judge without empathy and write without consideration of how she's viewed, makes her an ideal fit to support her own needs and no one else's.
If you have comments, recommendations or edits for the work she produces, you should keep that to yourself because she will feel attacked and is not afraid to lash out.
She may not know the difference between 'their' and 'there', and she says 'irregardless' a lot in the face of indisputable truths, but that doesn't mean she has time to hear the client's side of the story…
Writing Interests:
Complaint Cards
1-Star Yelp Reviews
Fast Food QA
Indignation and Privilege
Run-on Sentences
You know what, forget about Karen. You'd be a lot better off hiring one of our other writers.