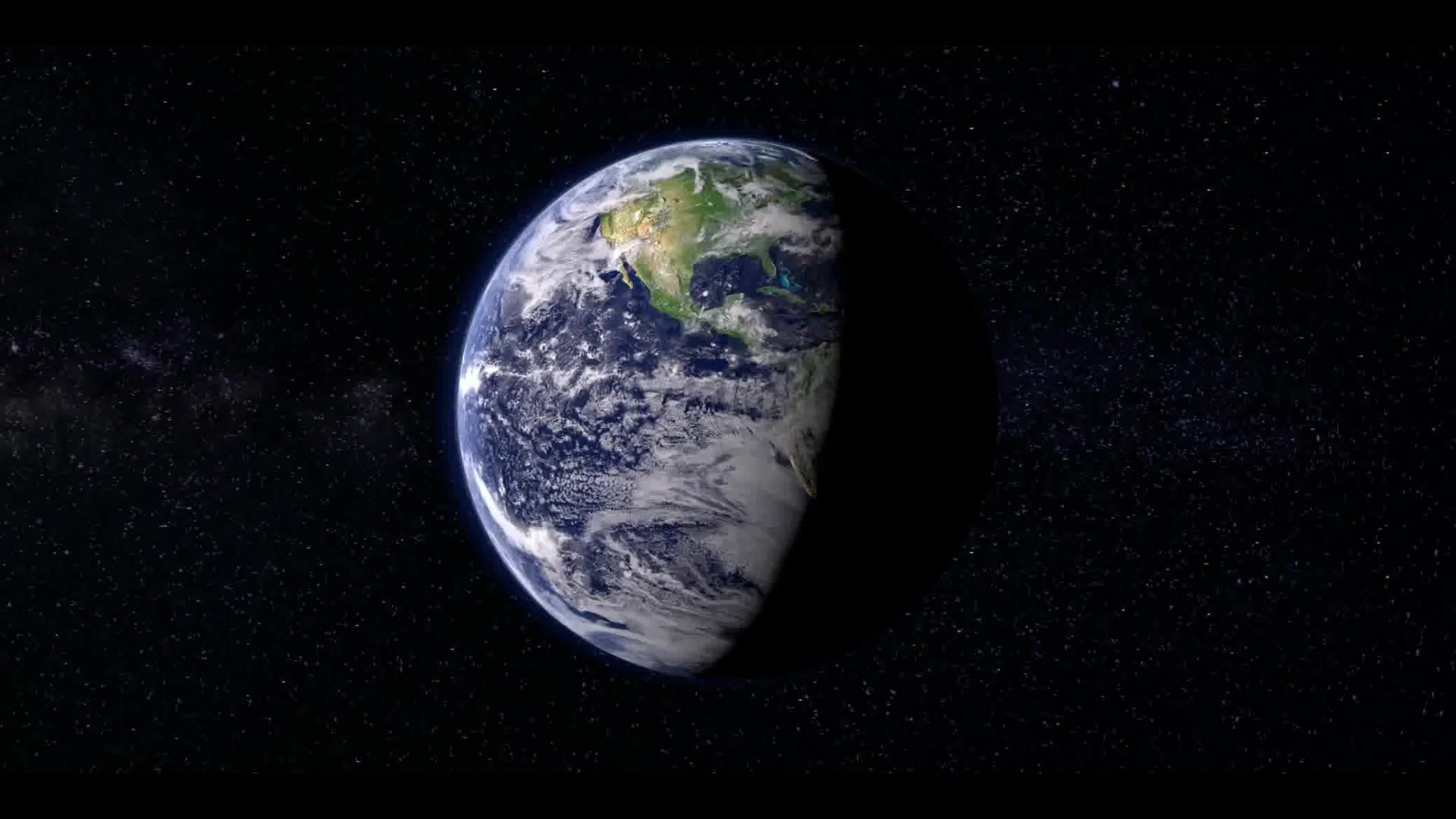 Hubspot CMS has the potential to be a lead generation machine, but only if done right. We help you set up everything you need to launch and scale successful marketing campaigns, eliminating business uncertainties and nurturing true inbound.
Three Column Section
You can make your HubSpot CMS a user-friendly reality no matter what your needs are. We provide solutions for every kind of business, whether it is a complicated website or a minimalistic email automation system.

Block based
Templates are built with blocks, that means you can add and swap blocks to give your landing page a custom feel while using a template.

Fully Responsive
All blocks are built with responsiveness in mind, so your landing page will look great on phones, tablets and laptops.

Keyboard Shortcuts
We have built the editor for speed. By adding well known shortcuts such as undo, redo, delete and copy you can build faster.

HTML/CSS Editor
We know that users will be want to edit their HTML. Other landing page builders make this impossible. However with Versoly just activate Pro Mode and you can make changes quickly.

SEO Editor
SEO is important, however it can be confusing to decide on what meta tags are needed. We built an SEO editor that allows you to quickly add the needed meta tags while we handle the rest.

Terms Editor
Terms and privacy policies are complex enough, creating pages for them shouldn't be. We have made it as easy as using a word processor to create these pages.
Two Col Editable Section
We cover website pages, newsletters and marketing campaigns, We create value for your Business
Latest Blogs coming through RSS
You can hire us as your "SECRET WEAPON" design team. Our white label services are designed to
build a successful stream of revenue without increasing overhead costs.
I love me some Coco Brooks pizza!
You may have noticed a handy little blue stick figure hanging out at the bottom of our website lately. He's our newest employee and his main job is to make our website ac...
One of the most common and risky things a brand can do to secure consideration from new audiences is to leverage celebrity endorsement. The idea here is that if you love ...
Form with Background Image
Drop your name and email below to be the first to know when updates to the Universal theme are released.